There's No Better Gift than Mobility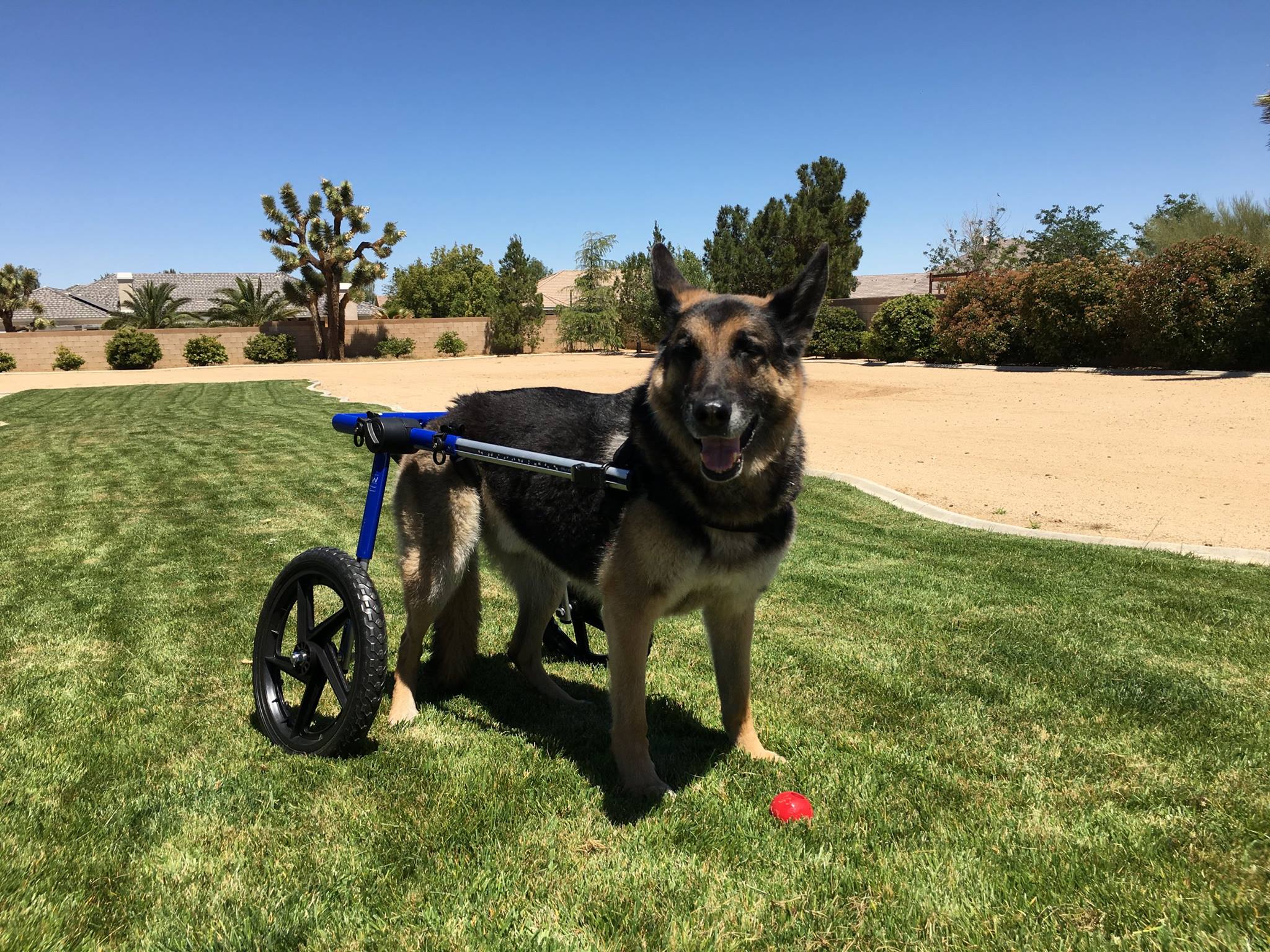 The Two Hands Four Paws Foundation is a non-profit corporation dedicated to providing a high quality of life, specifically improved mobility, to small animals that might otherwise not have the means or access to receive it. We work with veterinarians, physical rehabilitation professionals, mobility-aid companies and others.
Our Foundation is made up of animal lovers whose passion is small-animal mobility and the heightened quality of life it provides. Our directors have years of experience in diverse areas of animal-specific care.
The Two Hands Four Paws Foundation was established as a way to formalize what had been ad-hoc fundraising efforts and personal donations that could not come close to supporting all of the needy dogs, cats, rabbits, Guinea pigs, etc. that came through the doors of our animal rehabilitation center. Being an organization with Federal tax-exempt status allows us to increase our visibility and help animals that otherwise might have no chance at moving on their own again.
The Foundation was incorporated in 2016 and is located in Los Angeles, California.
For more information about us and our mission please contact us at (310) 475-8555.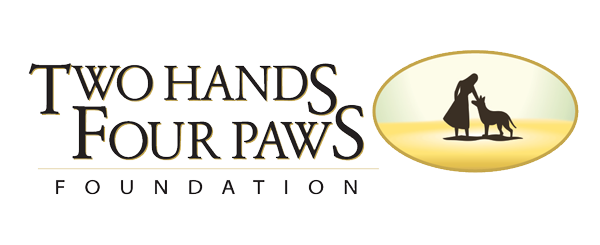 ---
---
Follow Our Foundation on Social Media!