Our Excellent Services
Two Hands Four Paws provides many services for all pets, including Acupuncture, Hydrotherapy, Laser Therapy, Massage Therapy, and Cryo and Thermotherapy.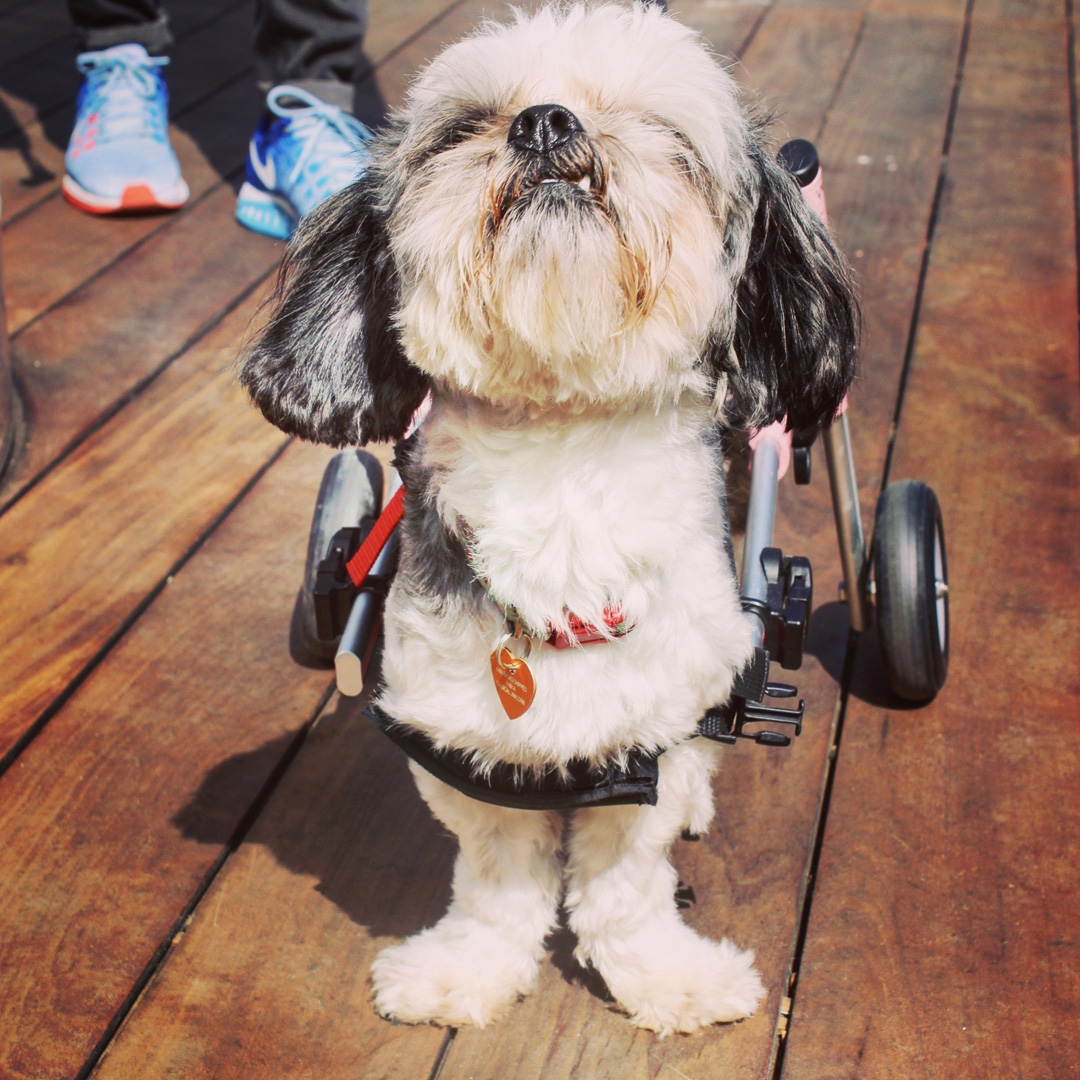 Fun Swims for those animals who just can't stay out of the water. Our Special Needs Daycare and Boarding is perfect for a pet recovering from an injury/surgery, or pets who are incontinent seniors who need more TLC while mom and dad are away.
We also have a full Rehab Retail section that offers excellent products for pets with special needs such as harnesses, wheelchair fittings and his and hers diapers. We invite you to learn more about each of our services throughout the website, or you can stop by and see for yourself! Our staff is more than happy to help you find the right products and services to suit your pet's unique needs.