Dear friends and supporters,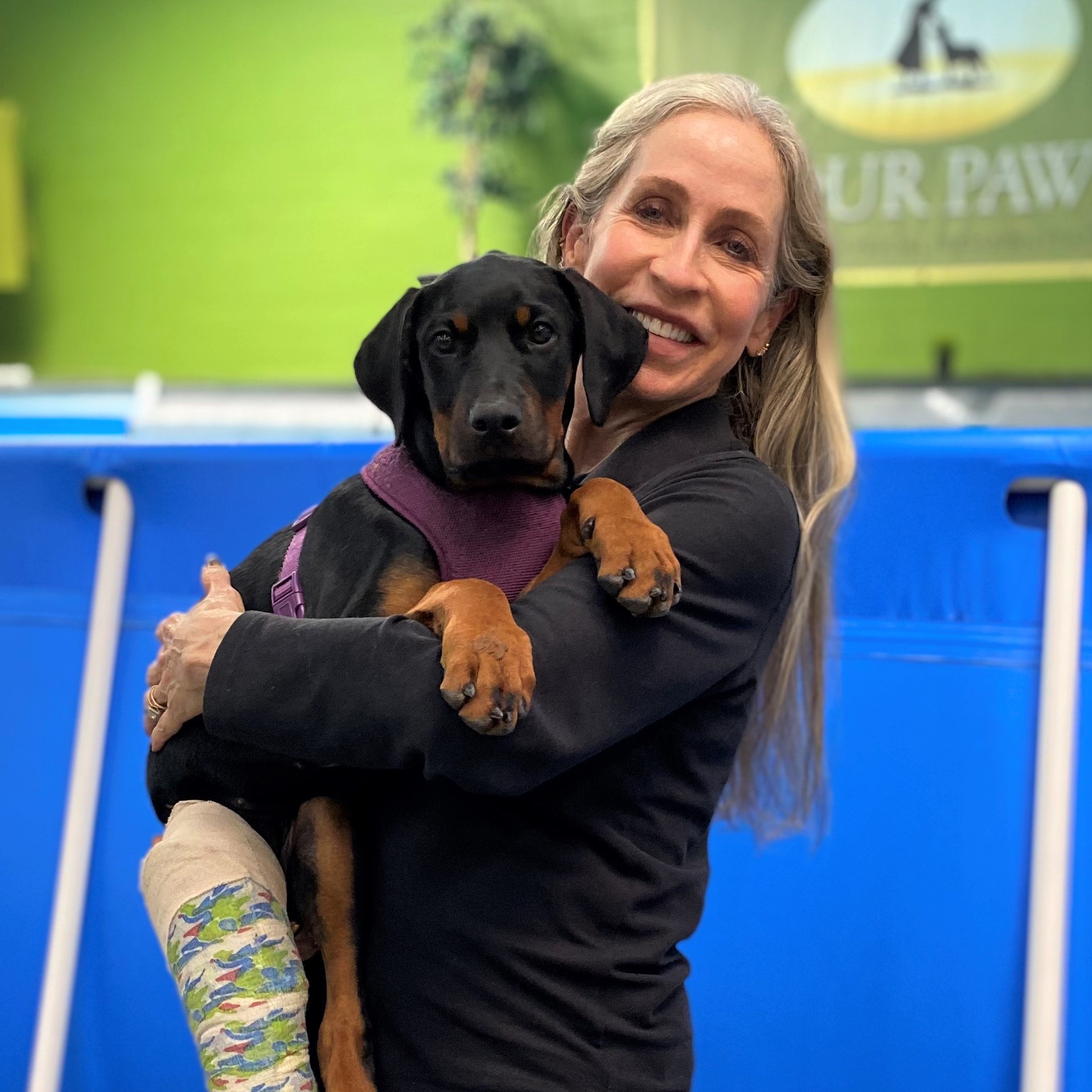 I wanted to take a moment to share something that's been on my mind lately. You may have noticed that we've been emphasizing the word "Independent" in our recent newsletters, and I want to explain why.

We are fiercely proud to be an independent, woman-owned business. It's not just a label to us; it's a way of life. We have deliberately chosen not to join the ranks of the big corporations or chains.

Why, you may ask? Because we believe in putting people first. Our patients, clients, and employees are our top priority, and we refuse to compromise on that. By staying independent, we can make decisions that are in the best interest of the people we serve, rather than answering to shareholders or corporate overlords.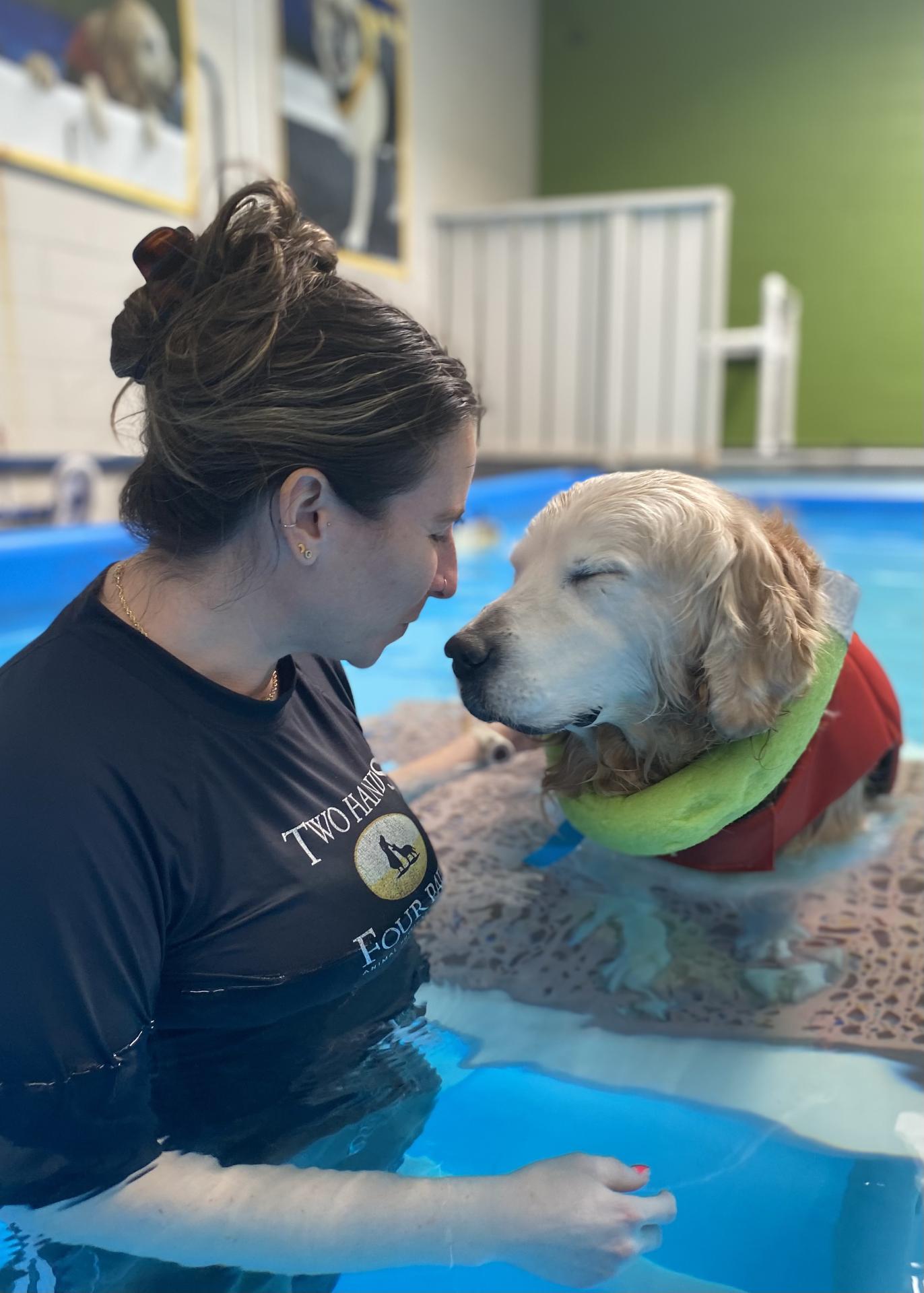 What does this mean for you?
It means that when you come to our clinic, you're not just a number or a dollar sign. You're a valued member of our community, and we treat you as such. It means that our team is made up of people who live and work in this community, and who are invested in its success. And it means that we can provide the most highly skilled and dedicated therapists and veterinarians in California, because we invest in their education and development.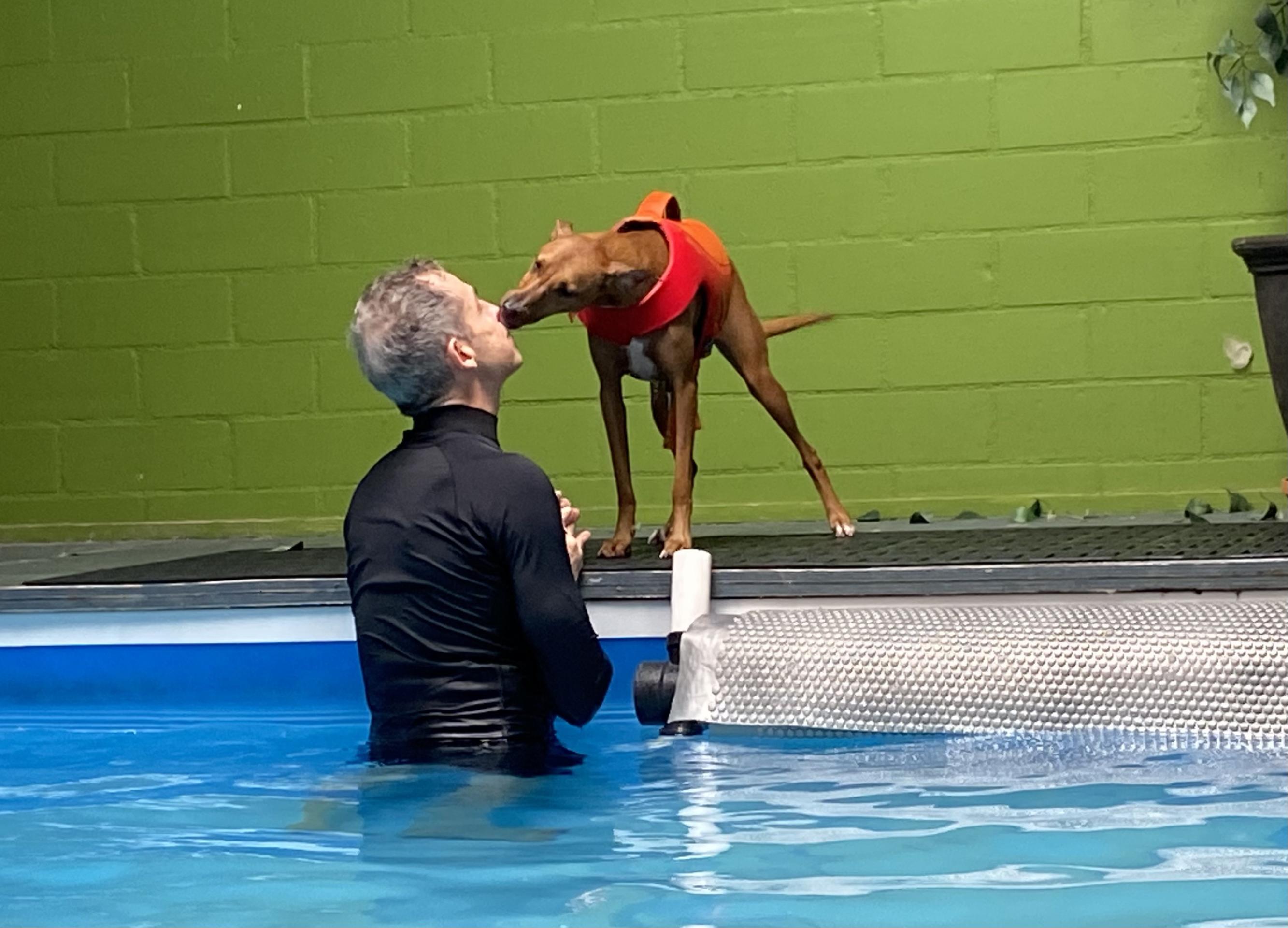 I want to thank you for your continued support of our independent business.
It means the world to us, and we couldn't do what we do without you.
Warmly,
Leslie